Buddika Kadurugamuwa
Consultant Solicitor and a philanthropist has a distinguished career focused on Commercial and Residential Conveyancing.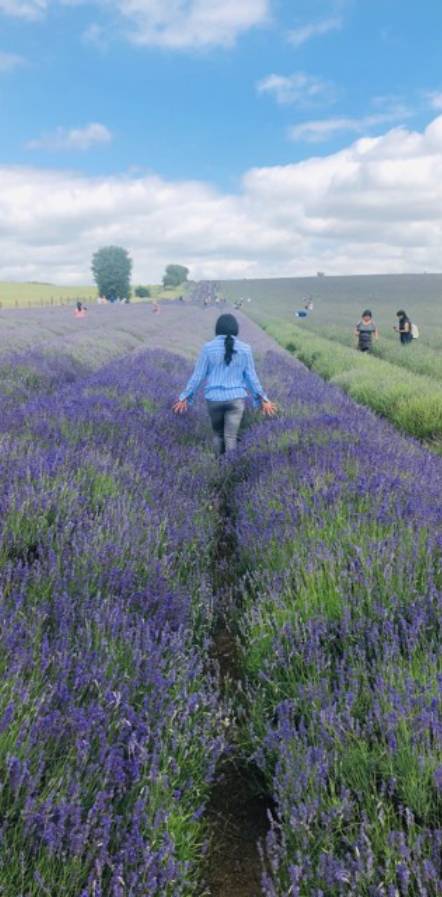 Do the right thing,
even when no one is watching.
It's called integrity.
Who Is Buddhika Kadurugamuwa?
Sri Lankan lawyer and Philanthropist, Buddika Kadurugamuwa was born and raised in Sri Lanka she migrated to England during her younger age. An outstanding student, she studied at University of Colombo and qualified as a Solicitor of the Supreme Court of England and Wales before beginning her notable law career. Along with her high-profile human right cases and Conveyancing matters Buddika has been a part of various law firms of Solicitors in England.
From Sri Lanka to London
Buddika Kadurugamuwa was born in Sri Lanka. Her parents served the Sri Lankan Government as Public service officers. When Buddika was completed her university studies in Colombo she left Sri Lanka to continue her higher studies at the University of Luton and Holborn College in the selected field of law. An excellent student, she undertook her QLTT at BPP in 2007. While there, she also developed an interest in human rights.
Distinguished Student and Lawyer
Buddika then qualified as a Solicitor of the Supreme Court of England and Wales. Beyond the classroom, she augmented her studies with several notable clerkships. Buddika completed her QLTT in 2007 and qualified as a solicitor of the Supreme Court of England and Wales.
After qualifying as a multi-jurisdictional solicitor, Buddika began work at MT UK Solicitors a city based law firms in the UK. Working as a consultant, Buddika has represented many high net worth private Clients
High profile interest
Being a humanitarian from early ages, Buddika has spent her time meaningfully volunteering with two charities in the United Kingdom. She strongly believes that if we can conquer space we can conquer hunger of another human being, she has serve cooked meals for the homeless and helped to provide financial assistance to underprivileged communities.

After being a volunteer within these two prominent charities, Buddika focused her attention on establishing her own Charity in 2008, and that was the beginning of "Buddika Kadurugamuwa Foundation". As a strong believer that every life is properly shaped with a proper education and education is a right of every child, her foundation helps the needy in the post war zones, rural areas and in the border villages in Sri Lanka and homeless in UK.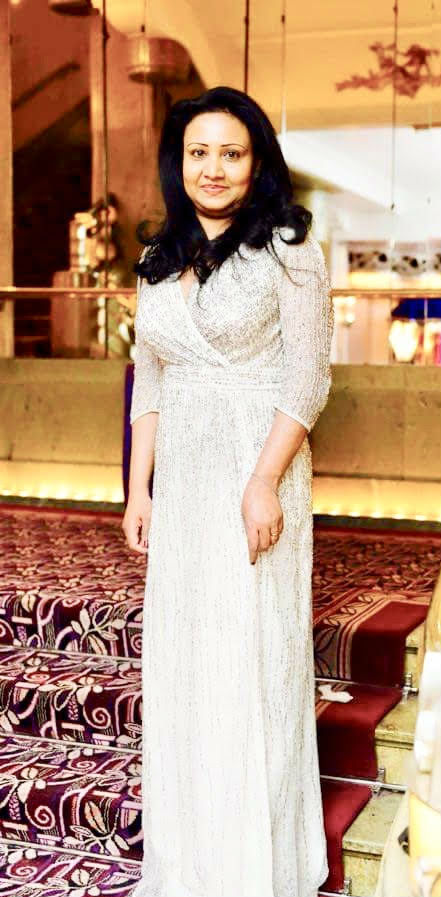 Buddika's driving force in life is;
"You have a moral responsibility when you've given far more than you need"
And she practice
"A random act of kindness, without expecting anything in return, safe in the knowledge that someday someone might do the same for you"